Bluntisham Baptist Church is an outward-facing church taking a prominent place in Bluntisham and the surrounding villages and has a huge impact on the wider community. (You can read about our history here).
Little work had been done to the buildings since the 1950's until the "Renewal Project" in 2010 saw the church hall completely updated. It has been of enormous benefit to the church members and the wider community and is well used.
Attention was then focussed on the main church which is also Grade 2 listed. In 2017 the "Next Steps" team was formed to look at the next phase of repairing the essential defects and of refurbishing the main church building and rear rooms to make then fit for purpose. All of this process was grounded in prayer and as a result the Vision Statement was created.
After several years in the planning, the actual construction took place from April 2021 to May 2022 and we firmly believe that we have delivered on that vision.
'Next Steps' Vision Statement for the Church Building
Our vision is for an attractive, God-centred church building that it is primarily a place of worship – an inviting place to meet with God and with each other.

Our vision is for a building that is accessible to everyone and is welcoming, warm, comfortable and safe.

Our vision is for the building to be updated to modern standards and be equipped for the future, while remaining sympathetic to its history.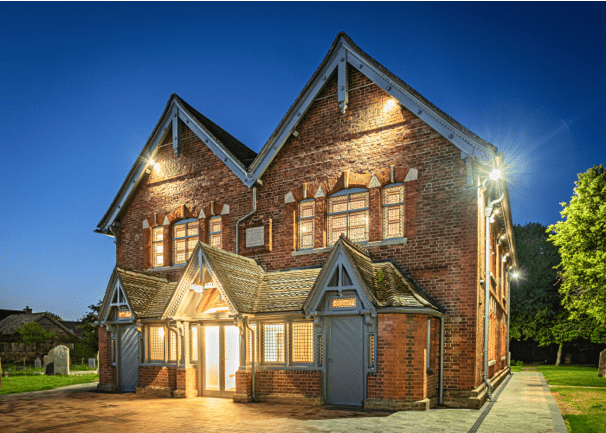 This vision was also illustrated by a church member while on a church weekend away, and has been recently summarised in the words of one of our Deacons: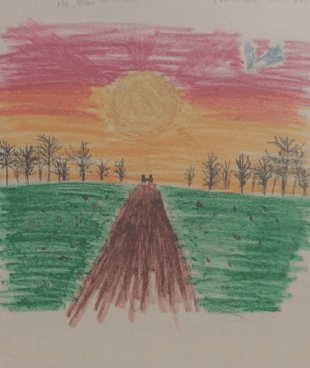 "I firmly believe that our vision of a new
building is a vehicle to sharing the gospel
with more confidence & frequency & seeing
lost people come into a full relationship
with our living God".
---