This page is a photographic record of the project from the start of the construction work in April 2021 to completion in May 2022
Church Open Day – 21st May 2022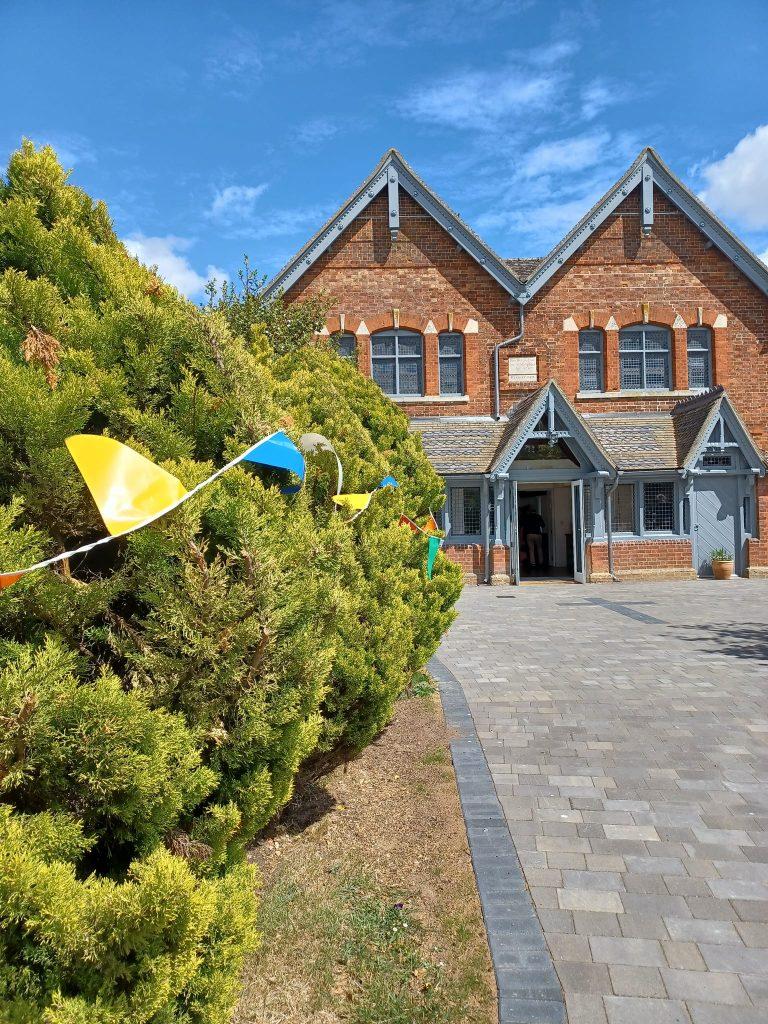 The first service – 15th May 2022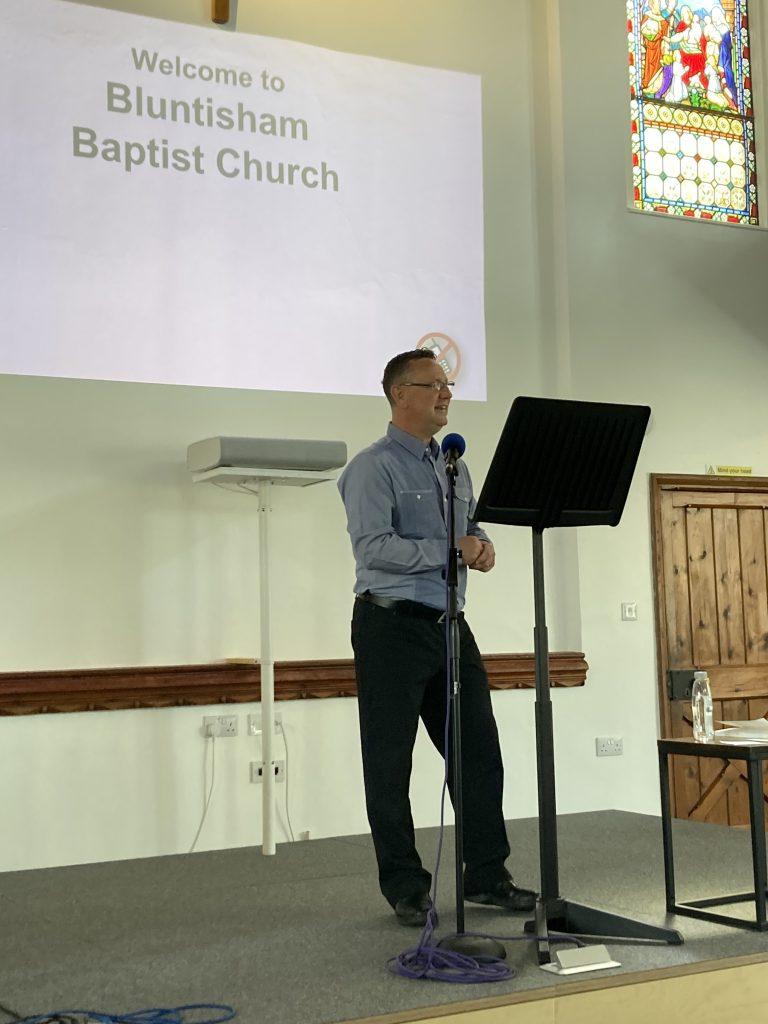 Late May 2022
Before the new stage was installed
May 2022
Almost there…..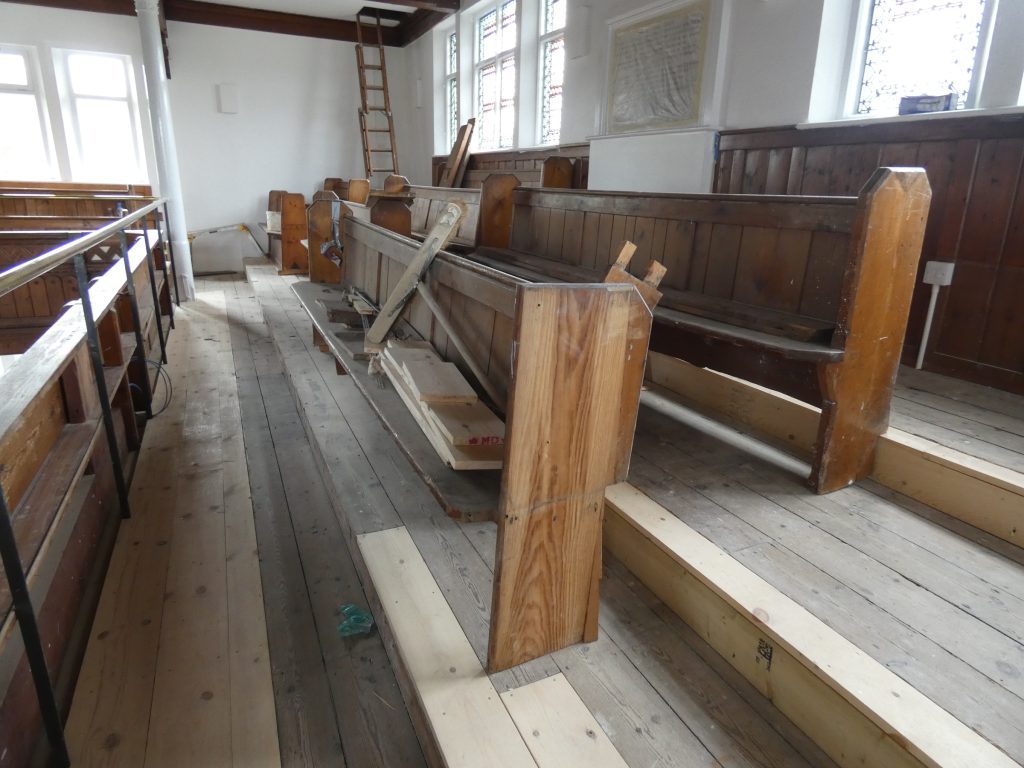 A mid-April Update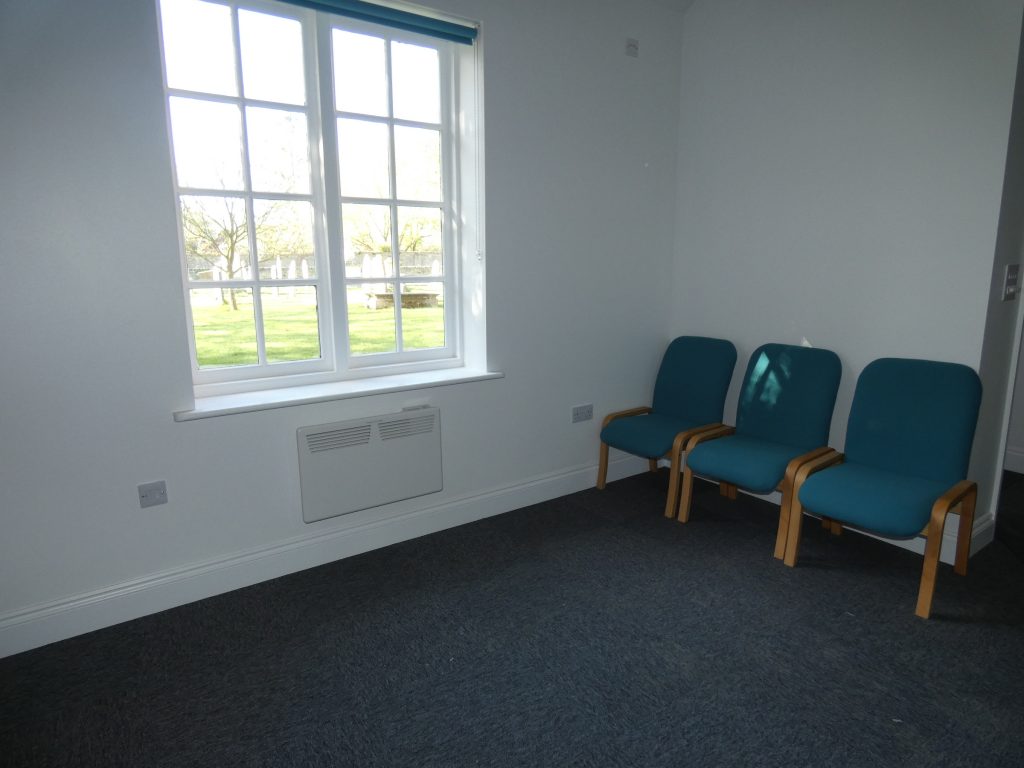 April 2022
12 months of building work completed and we are so nearly finished
March 2022
Lots of activity as much progress is made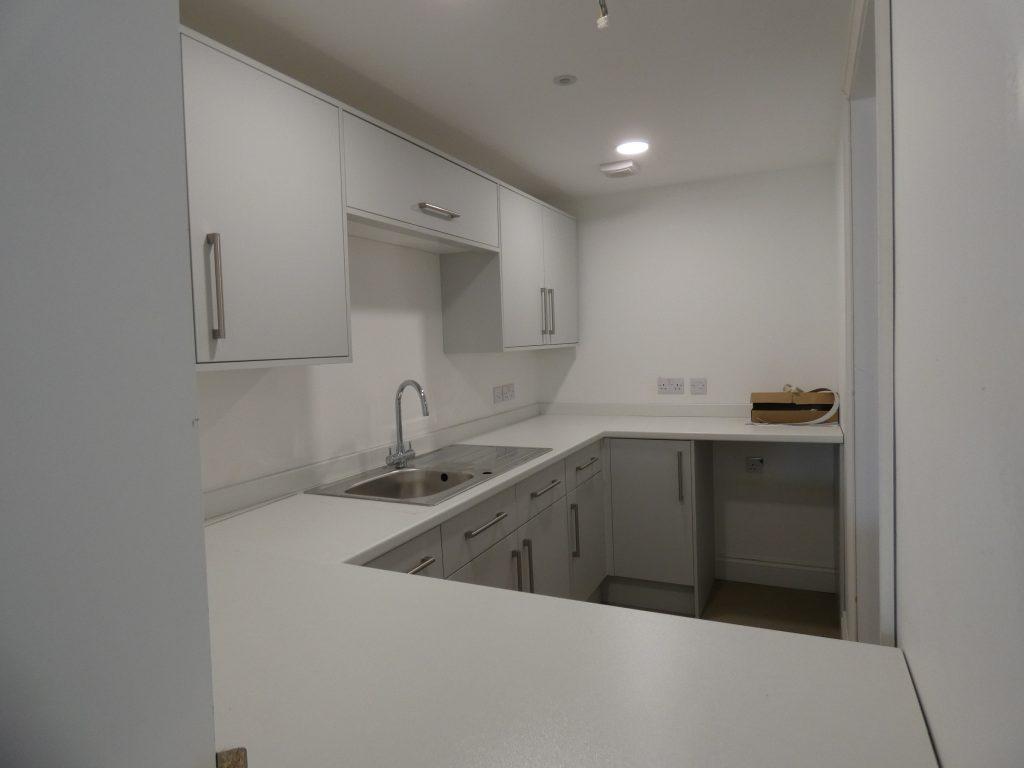 Late February update – It's all about the floor!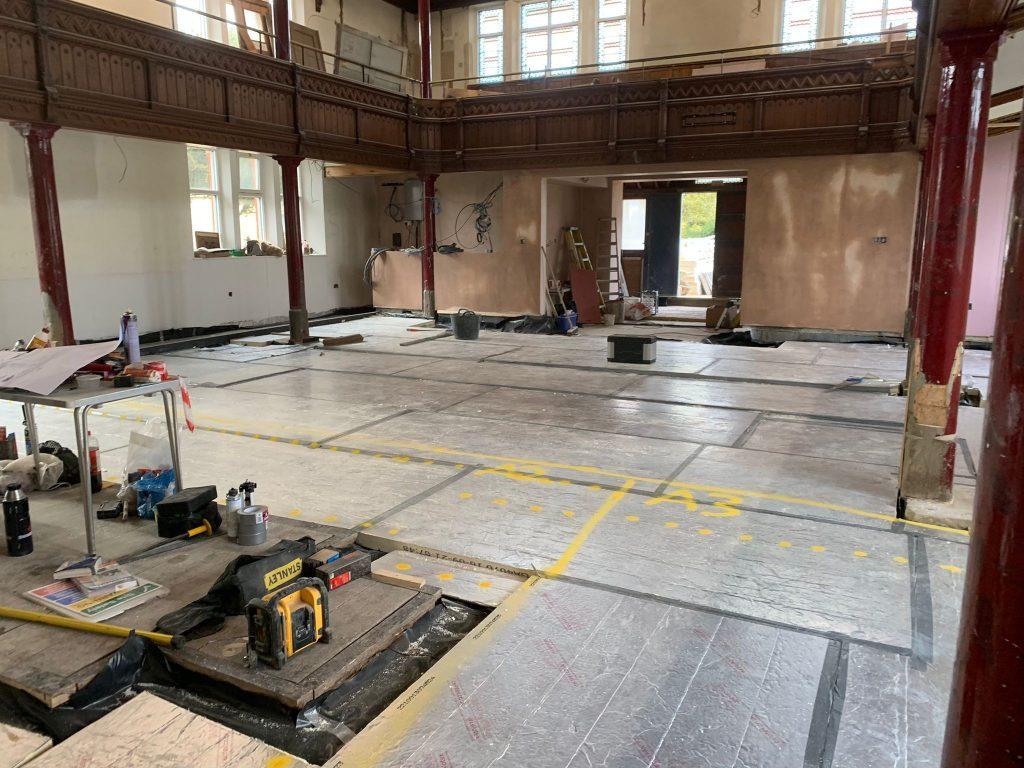 February 2022
Next Steps is taking big strides!
January 2022
A new year begins and work continues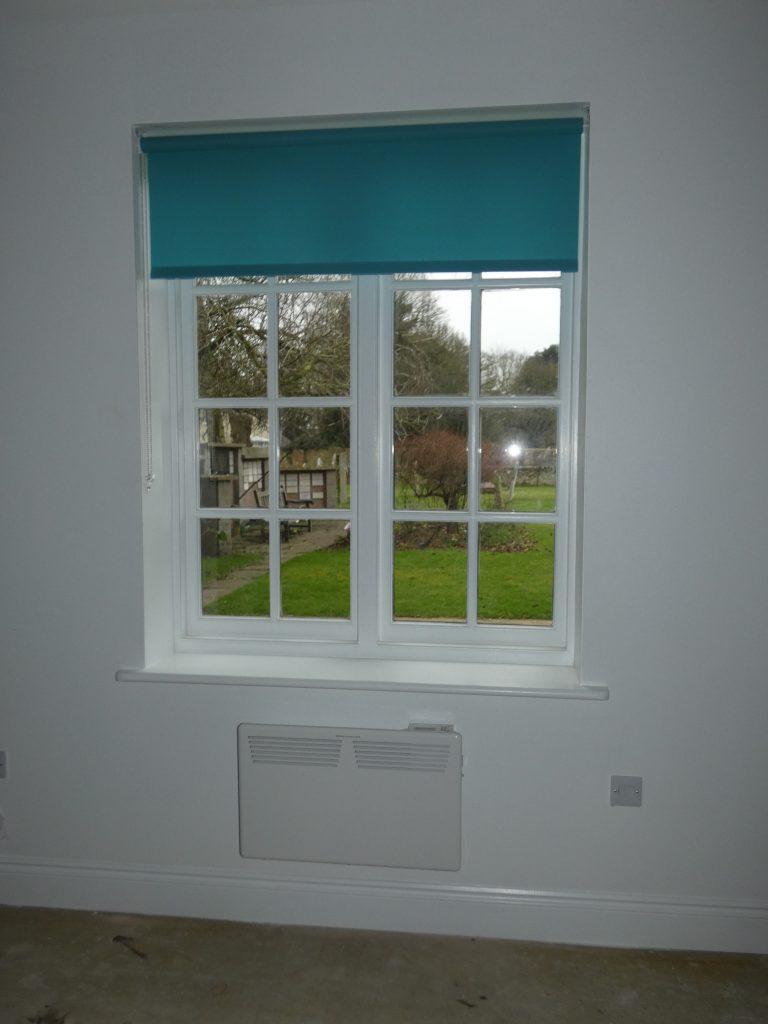 December 2021
It has been a big month in that finally the inner wall is safely down. As you can see below, it has been a bit of a big job to say the least!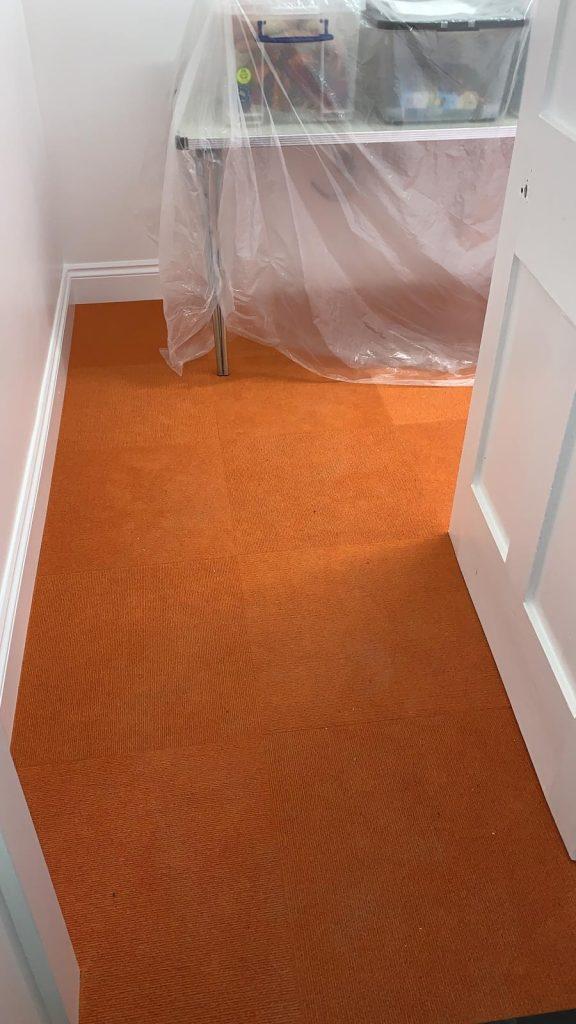 November 2021
The weather has been so amazing that we have taken advantage of it by pushing on with the outside work on the drainage and paths. Much of the really dirty work has been done which is a good place to be in, now that the winter is approaching.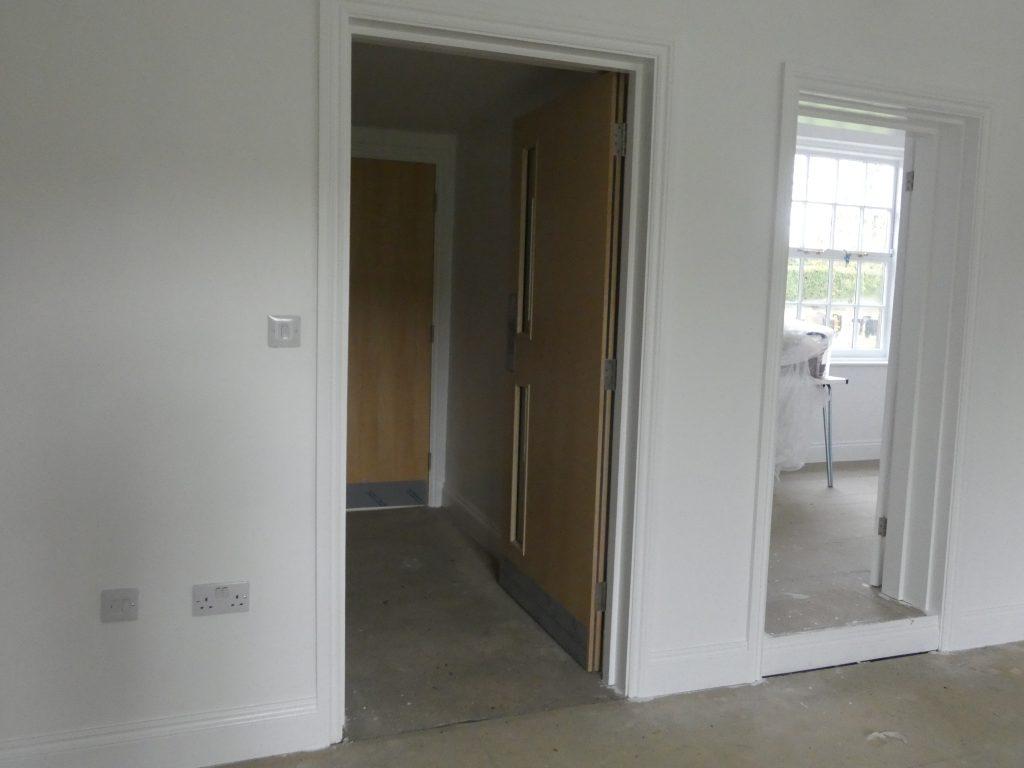 October 2021 – Phases 1 and 2 continue, work begins on Phase 3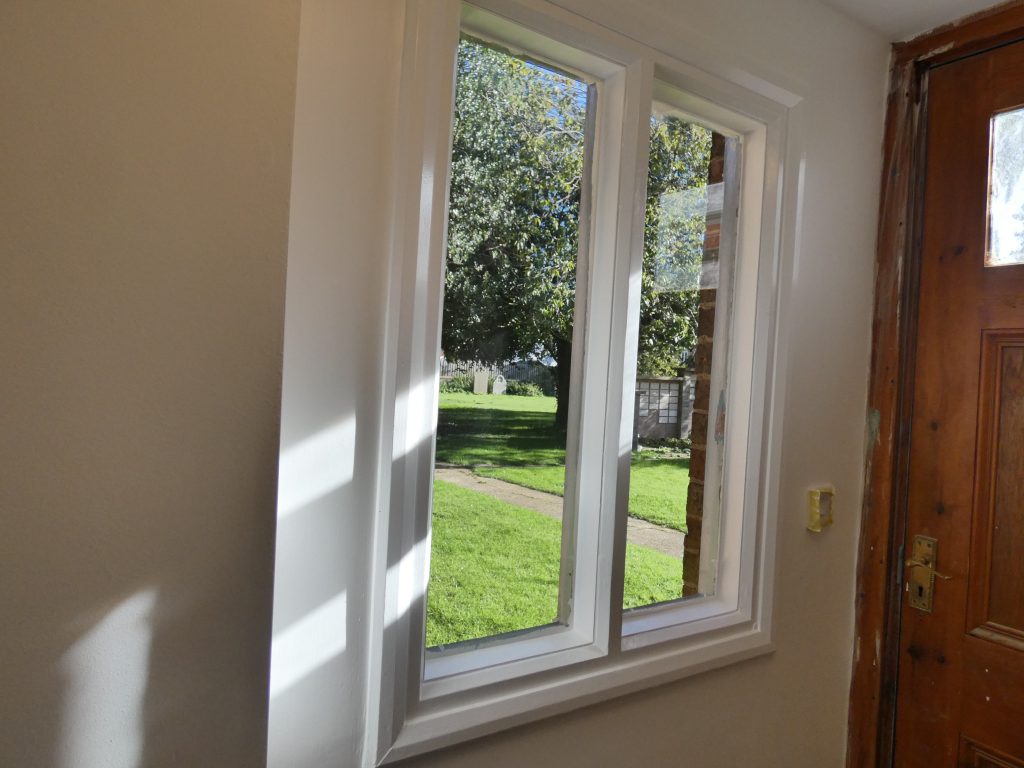 September 2021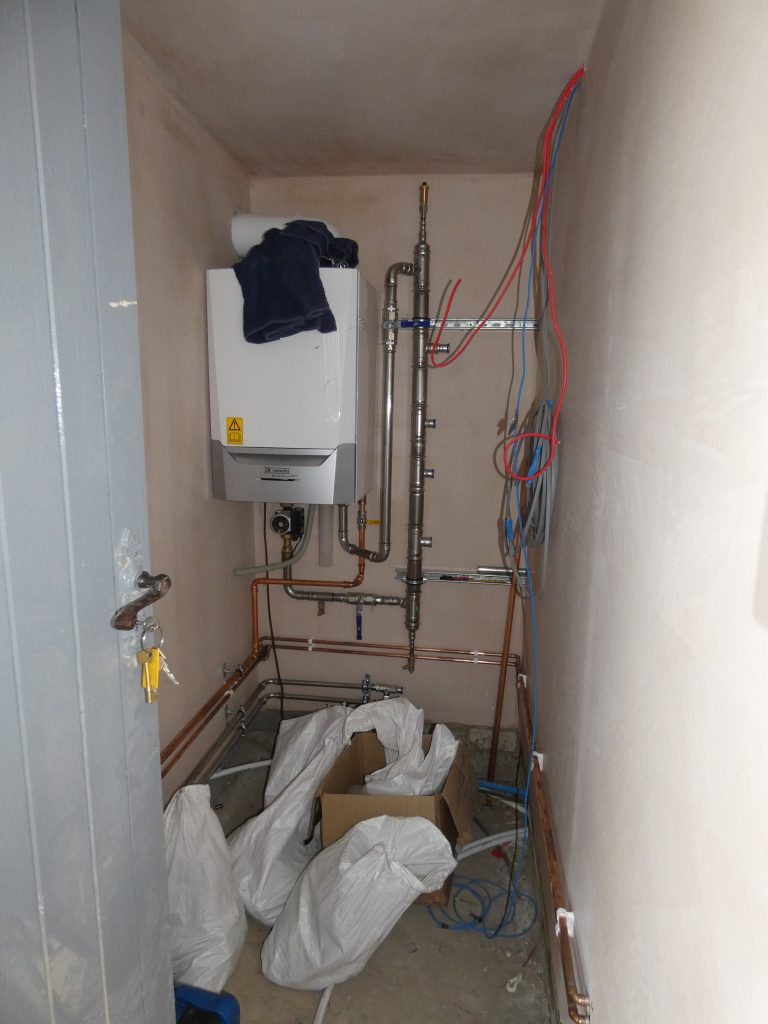 August 2021 – School's out but work continues
July 2021 – Phase 2 is progressing