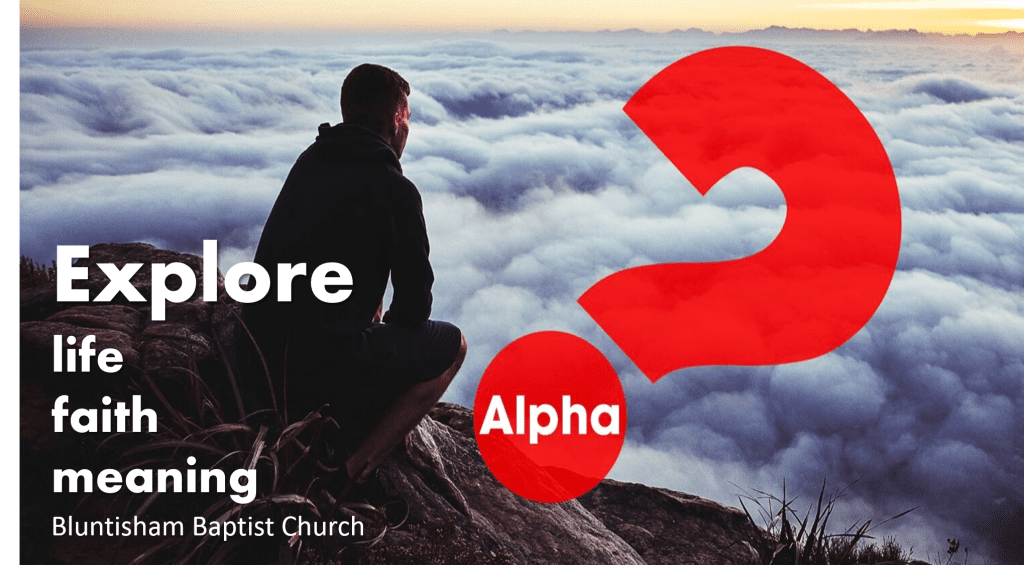 Alpha is a series that explores the Christian faith in a welcoming, open and friendly environment. It's free and there's no pressure or follow-up.
Sessions run on Mondays from 7pm – 9.30pm beginning on 9th January, each week starts with a relaxed cooked meal followed by a presentation about different aspects of Christianity. You'll have time to ask any questions and chat through any thoughts you might have. You can say anything you like or nothing at all.
Everyone is welcome no matter what your background or belief, you're invited.
For more information or to book a place fill in the form below and one of the team will be in touch