'I am the Good Shepherd'
17th October
This Sunday, Tim will be bringing God's message to us from the I Am theme – 'I am the Good Shepherd'.
If you can't attend the service it will be live-streamed on our Facebook page which you can also find linked on our Virtual Church page, you will also be able to listen to the sermon on our Recent Sermons page later in the week.
Sharing the Love of Jesus with Everyone
Even though our buildings are not fully open at the moment due to the building works, there is still lots going on at Bluntisham Baptist Church. We are holding our services in the Church Hall at 10:30 on Sundays. For those people unable to attend we will live-stream them on our Facebook page (see the information to the left) or we can provide a DVD or CD of the service if required.
Our home groups are still meeting virtually, outdoors or by phone and work continues on our Next Steps Building Project to improve our church building click here for more information
We can provide prayer and support for anyone who asks, you can contact Michelle Gore, our Administrator here for further information on any of the topics above.
---
Welcome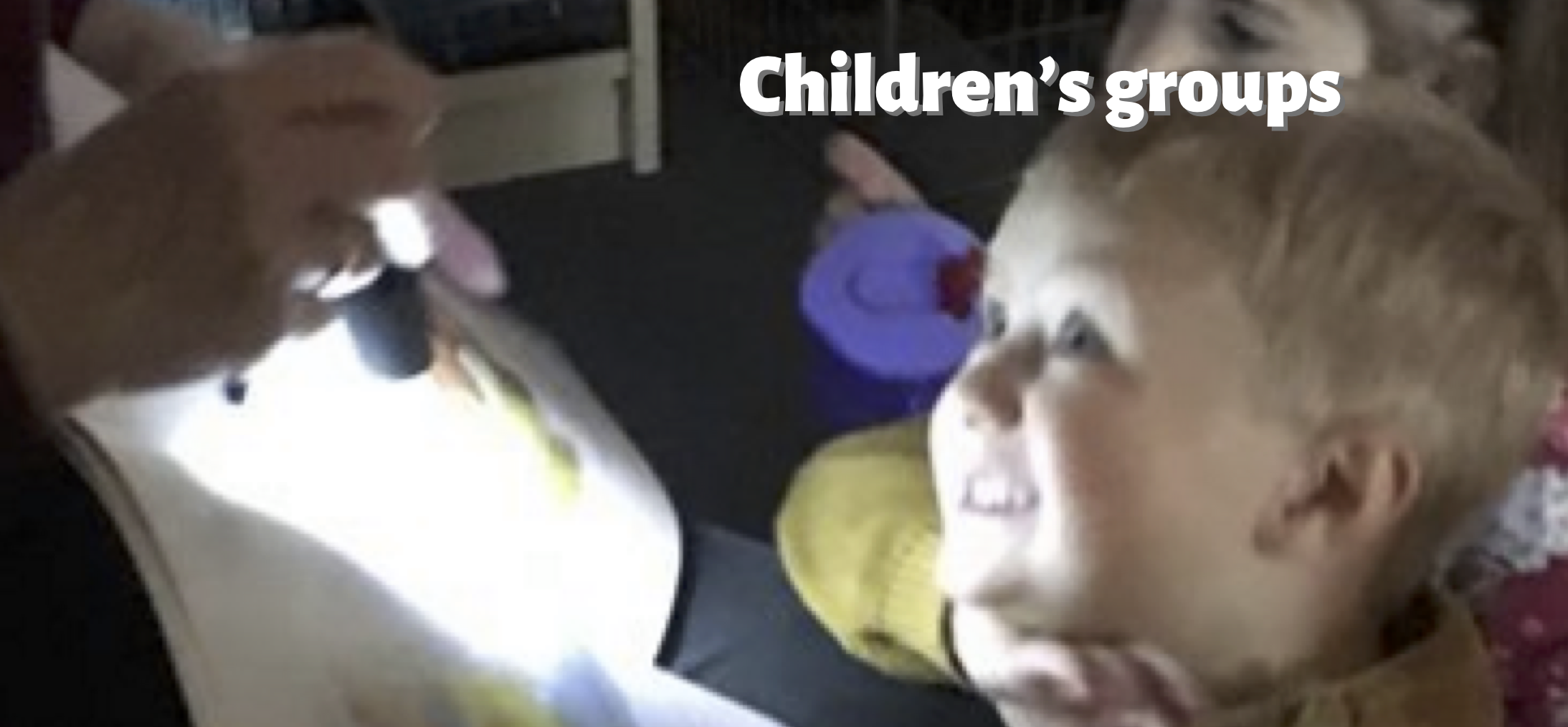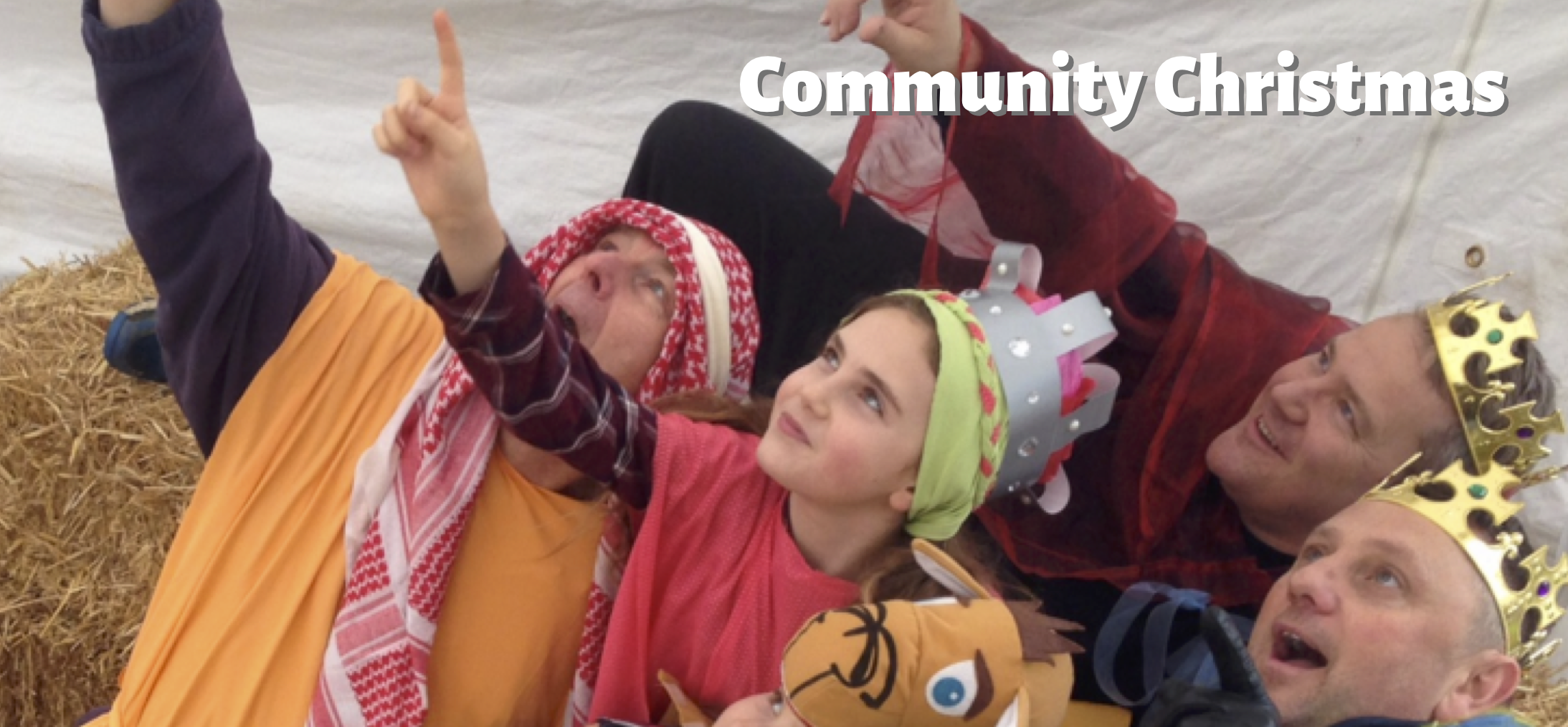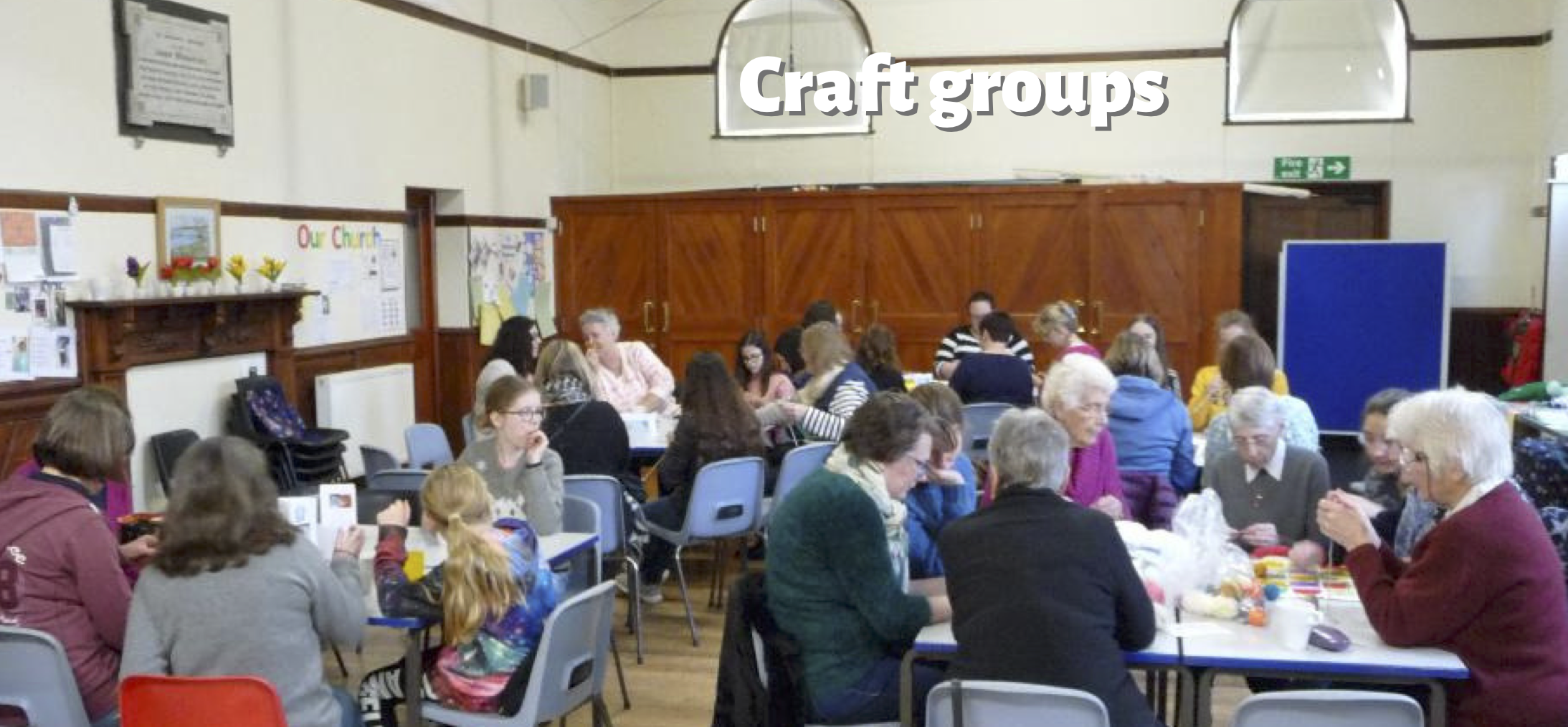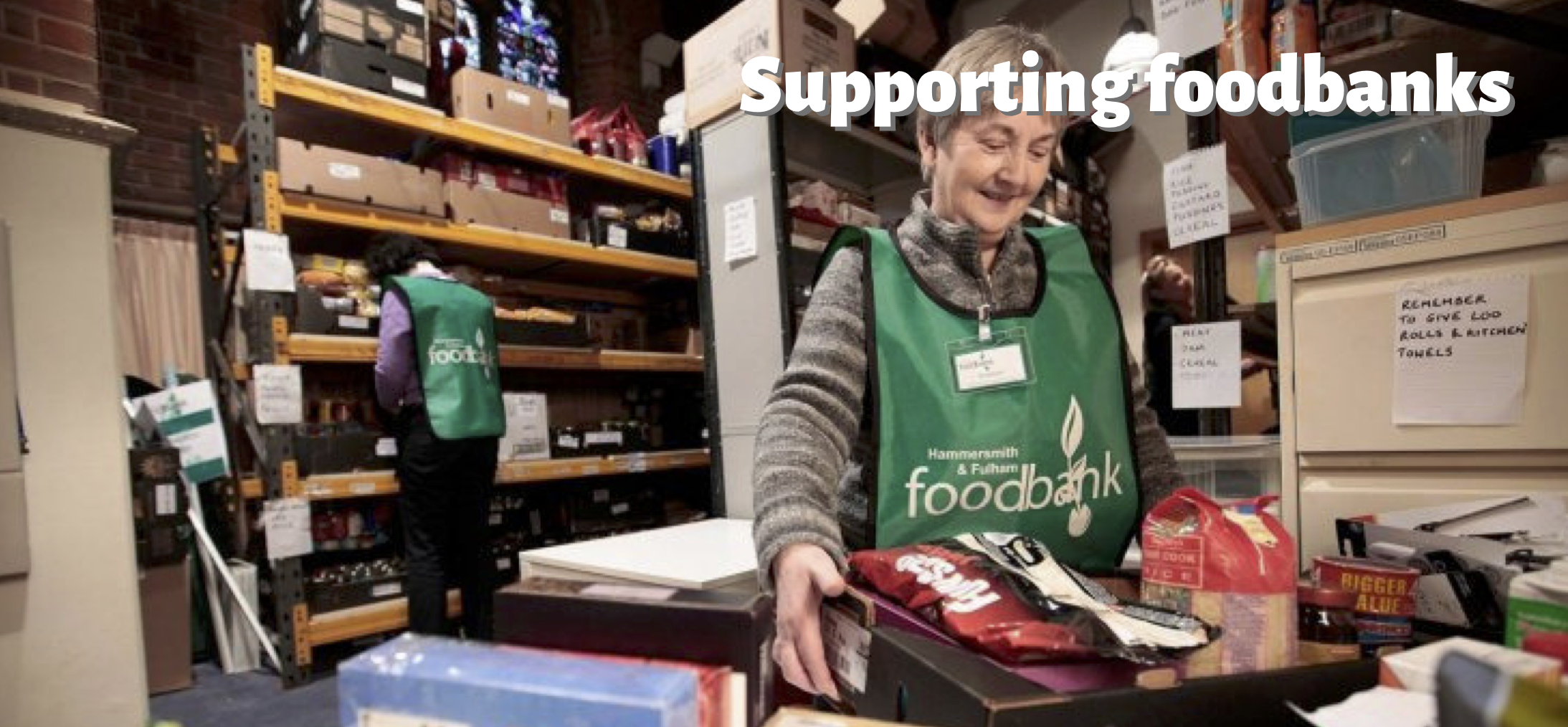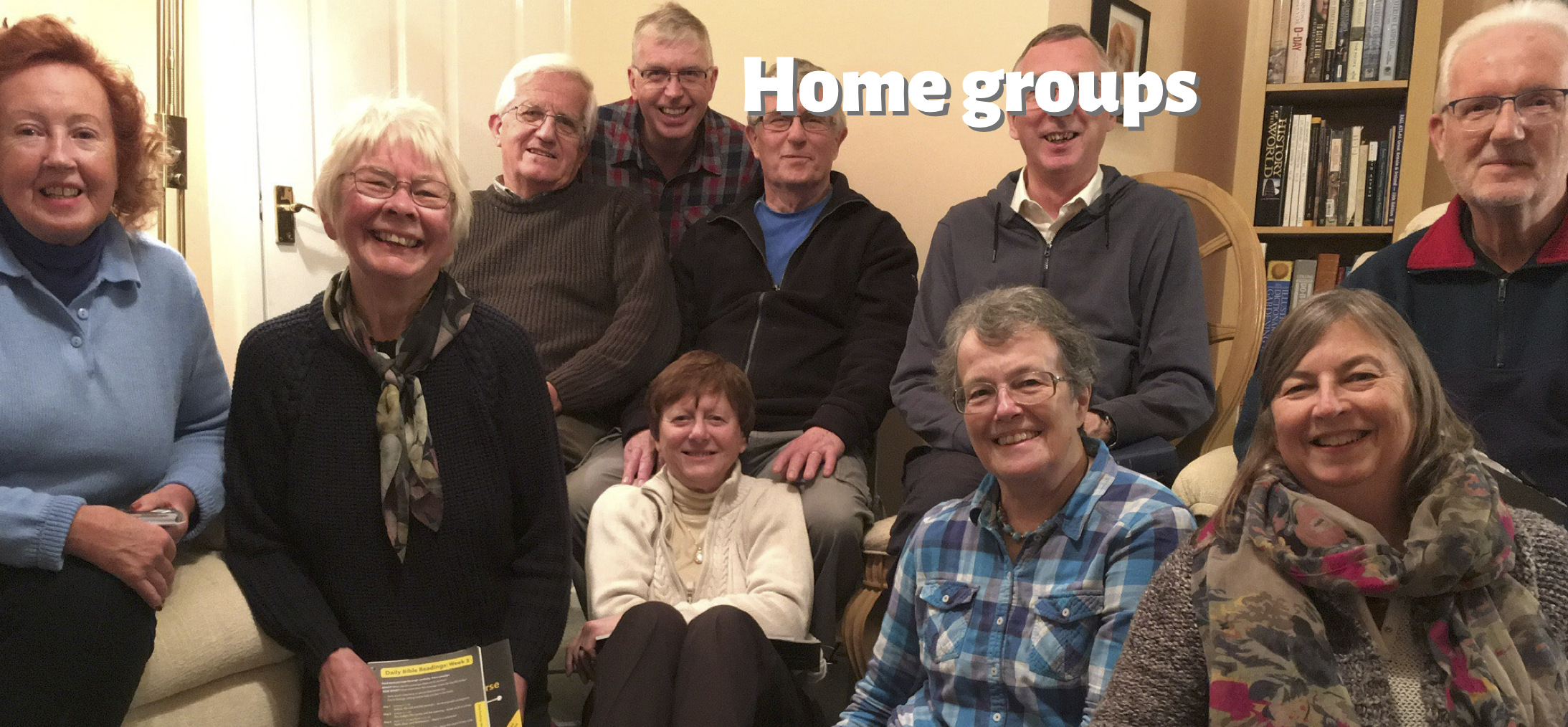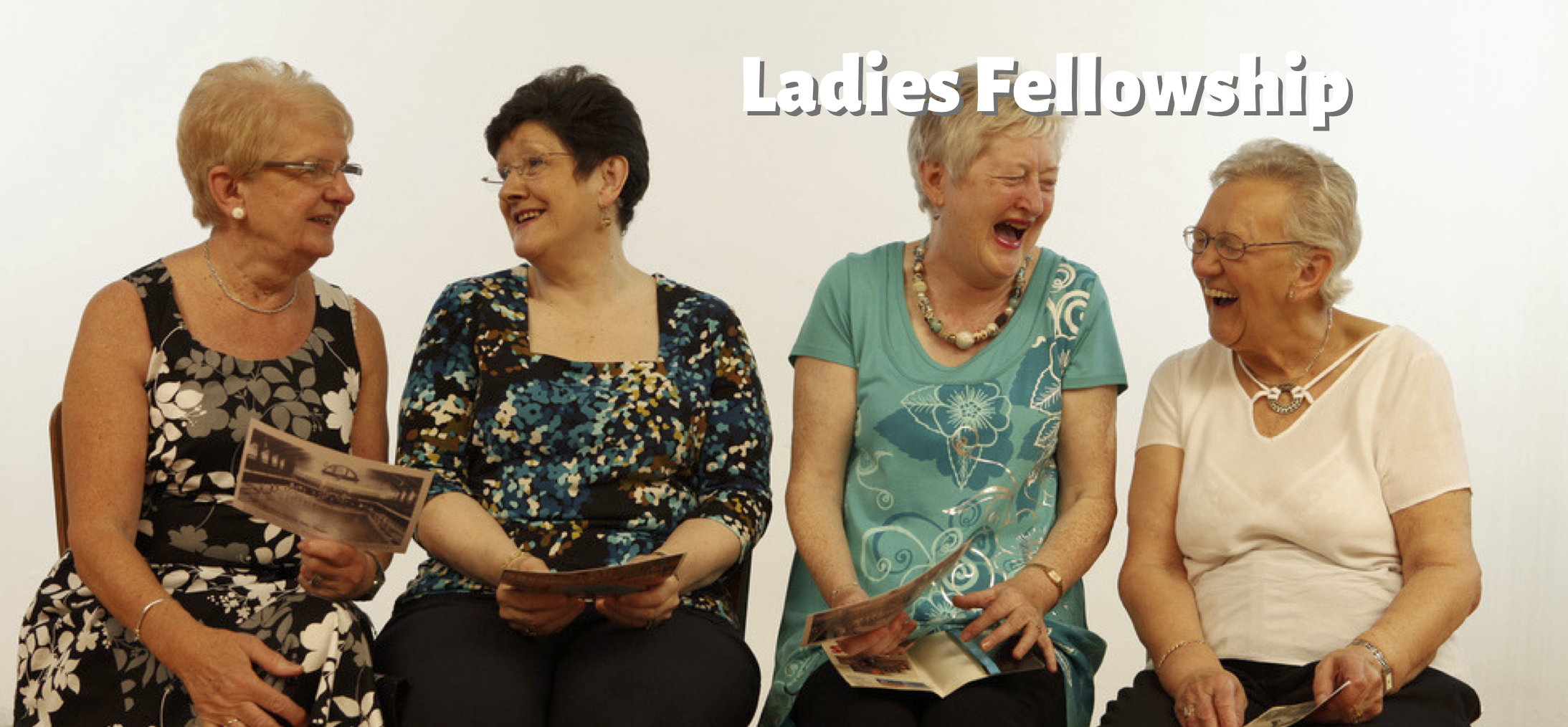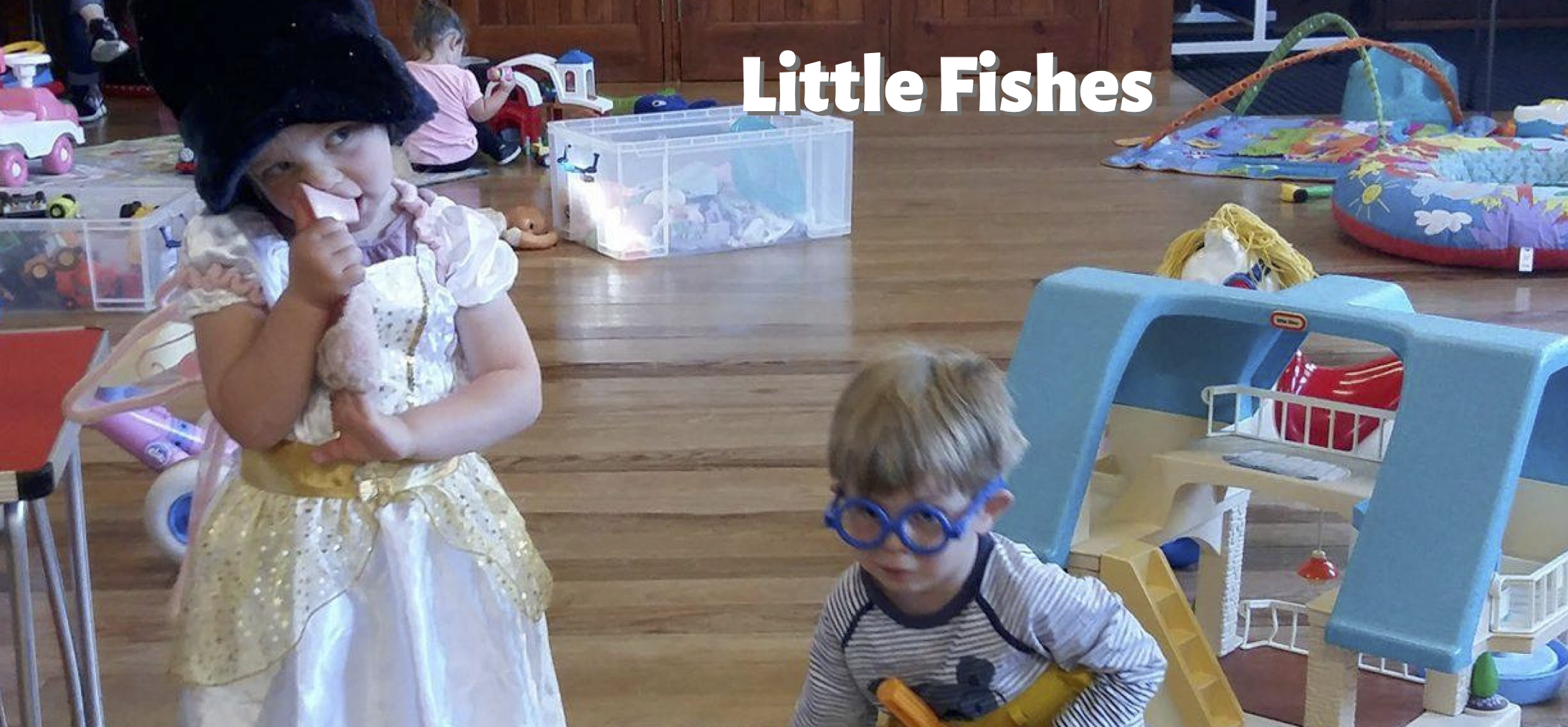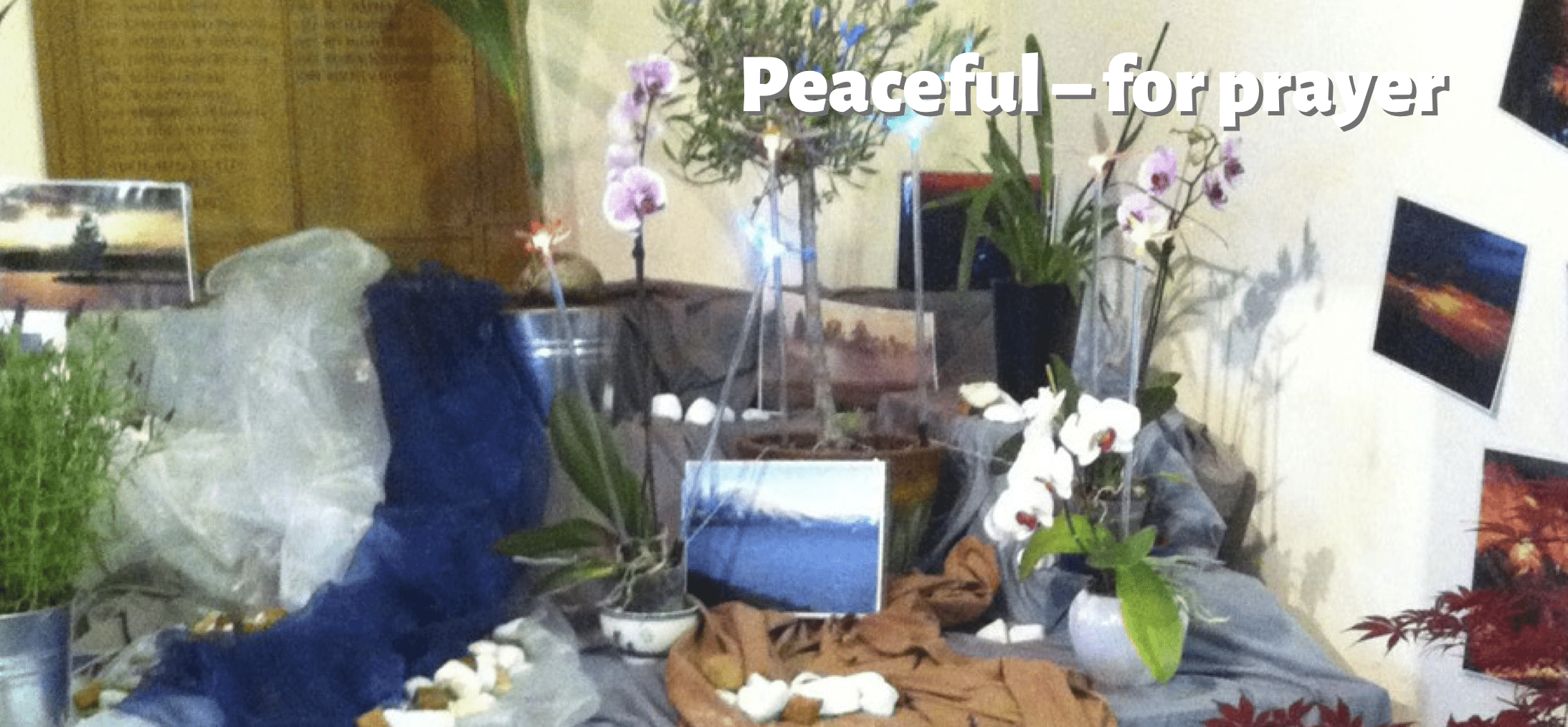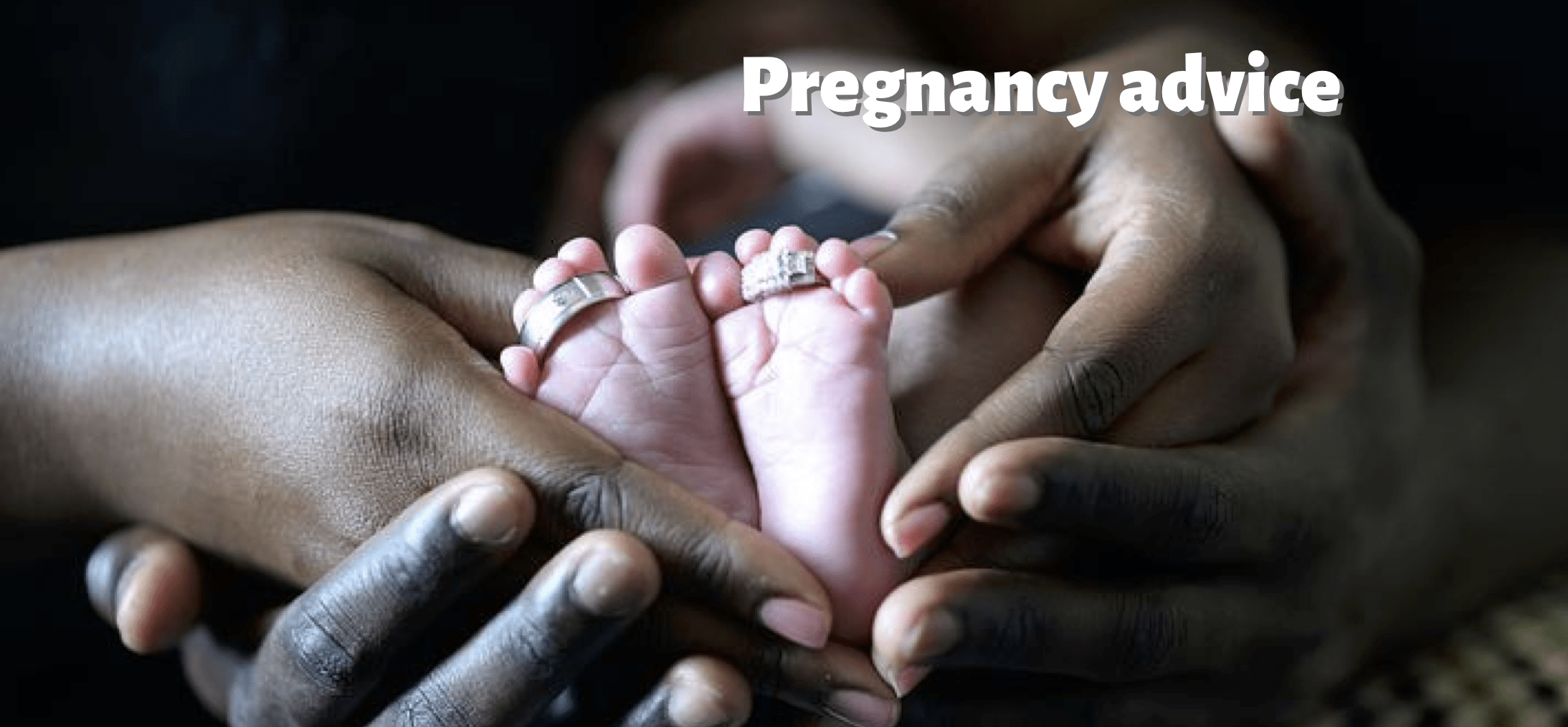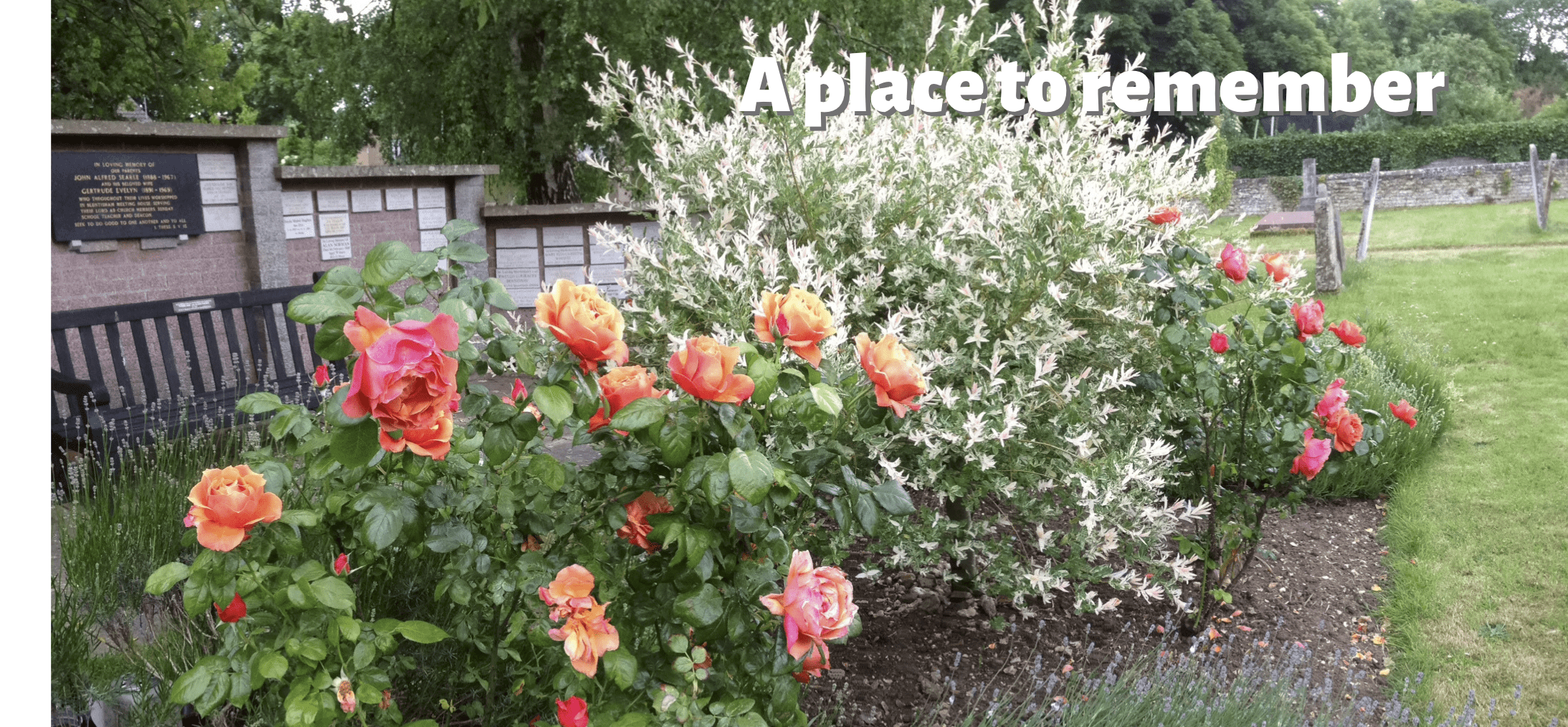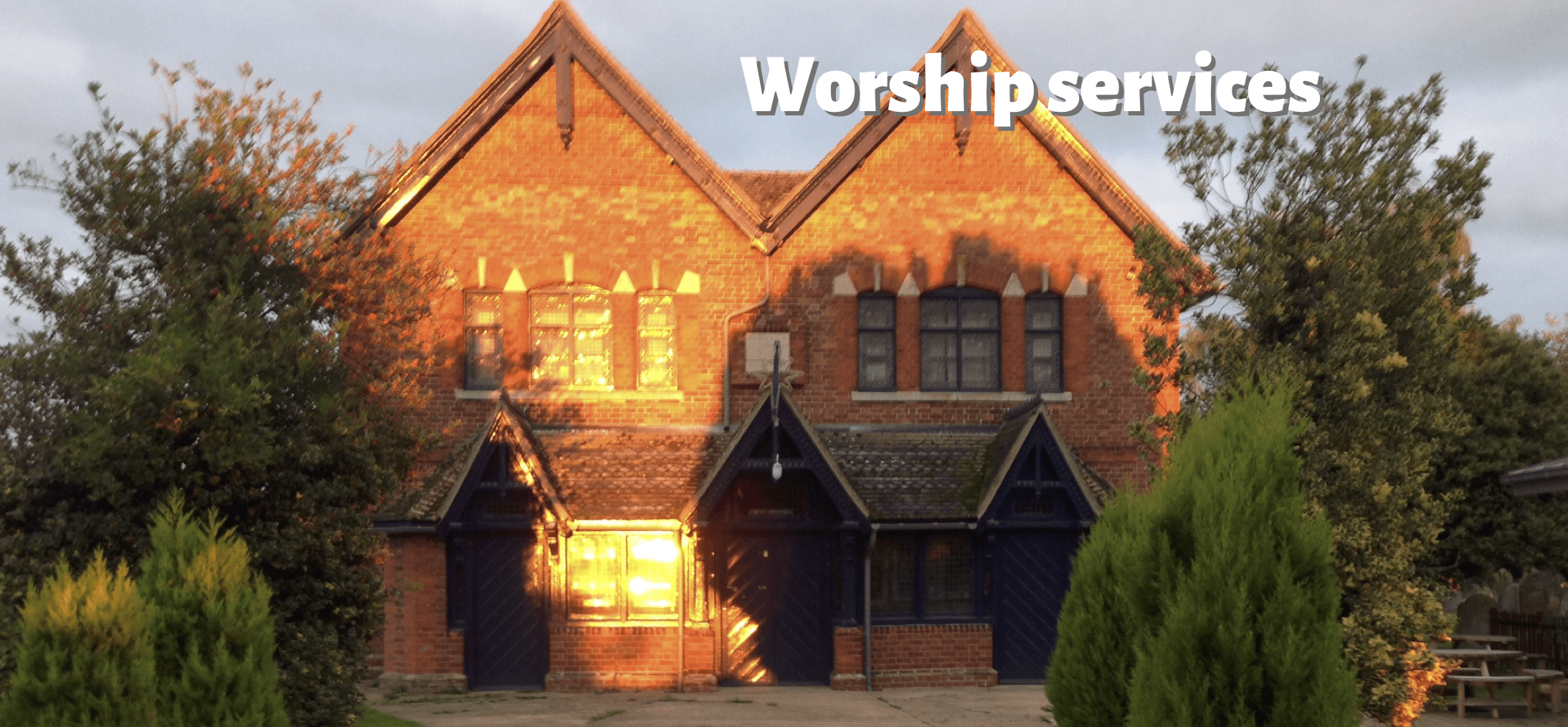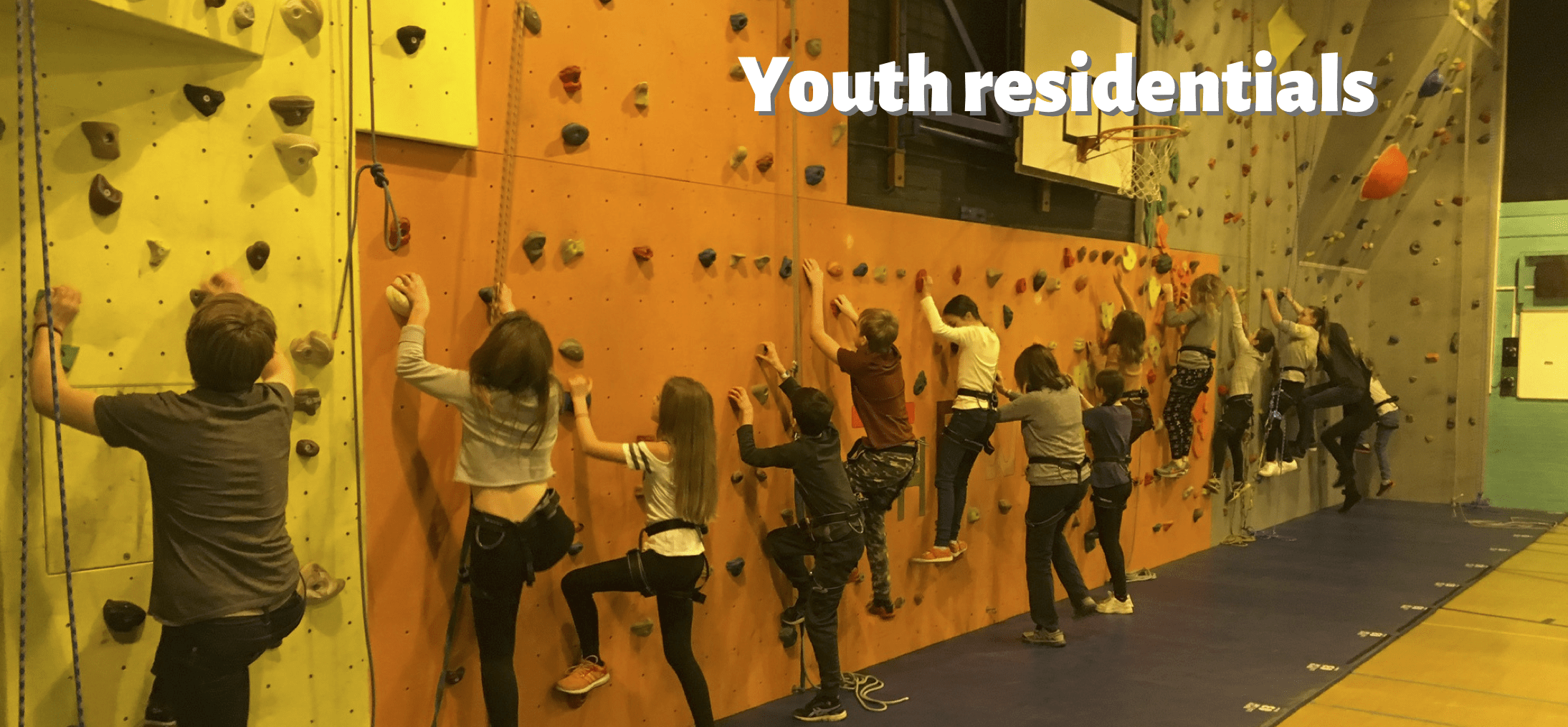 ---
Next Steps is our exciting project to refurbish the main church building for the whole community. You can read more about it by clicking here or by following the Next Steps menu option above.
Next Steps Building Project – overview
We are thrilled that we are now in the construction stage of the project. Phase One concentrating on the rear rooms has dramatically transformed the old rooms and is nearing completion. Phase two covering the main worship space and front entrance involves more structural elements but the work is progressing well. Phase Three to improve the drainage and replace the main drive and pathways will also be undertaken as a part of this project. The current anticipated completion date for everything is early in the new year.
Hunts Construction Ltd is undertaking all of the work for us.
Refurbishing the church will be a powerful sign for everyone that despite being undertaken during a pandemic, it shows that through patience and perseverance new life can return. Thank you for your support, and please check the monthly NS News and NS Prayer guides for updates.
---
Who are we
Bluntisham Baptist Church is formed by all kinds of different people who, in a spirit of friendship and love, seek to follow the example of Jesus.
This can take many forms, including supporting each other during difficult times.
We are committed to honouring God in all we do and we want to build a united, inclusive, loving community where everyone can find a place to belong and where everyone can be inspired to use their gifts to serve God by serving each other, our community and those in need.
We hope you enjoy browsing this site and feel inspired to find out more, and if you read anything which raises questions do please get in touch through any of the contact details shown.
You will be most welcome at any of the Sunday morning services, which are open to all, down-to-earth and relevant for daily life. If you are unable to join us on a Sunday you would still be very welcome at any of the varied midweek activities.
---